Studio M Beauty Co.
Where you will always leave feeling even more beautiful than when you walked in…
Let our highly-trained stylists pamper you as they create the unique style you've always wanted.
Mel B
I am the proud owner of Studio M Beauty Co. I have a passion for beauty, with  years of experience in hair design. Since 1996!
HAIR EXTENSIONS are my passion!
I specialize in INVISIBLE BEADED ROW with hand-tied wefts. I am also trained in I-TIP, and TAPE IN and FUSION methods. The Color blend and Shaping in my extension work is where I shine.
From adding volume to giving you influencer hair of your dreams, I have you covered!
I LOVE HAIR COLOR, TOO!
From fun contrasting hair color to soft and natural lived in Balayage.
Book right online but please Text me for an extension or color consultation. Text a current photo of your hair as well as an inspiration photo to 503-409-9143.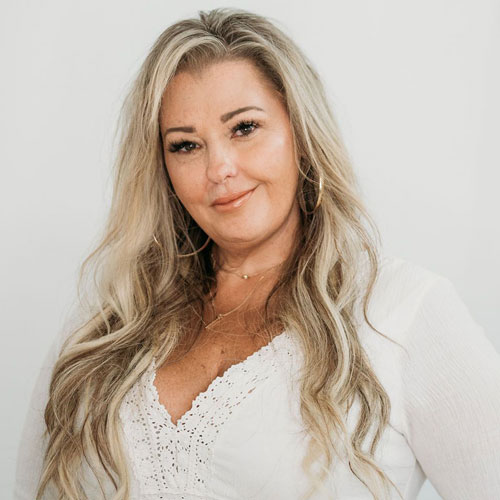 Meet Our Stylists
We wake up every day excited to bring you fresh new looks and relaxing treatments. We're not done until you're happy.
Please contact each of our beauty professionals personally if you need an appointment that is not on
our online schedule
.
Want to see what we've done for others like you? Follow us on
Instagram
!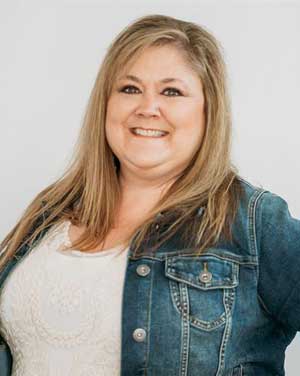 I've had a passion for hair since I was 10 years old. I finally had the opportunity to follow my dream, and since 2007 I've been doing what I love! How many people can truly say that about what you do?! Hair is an art, and yours is my canvas!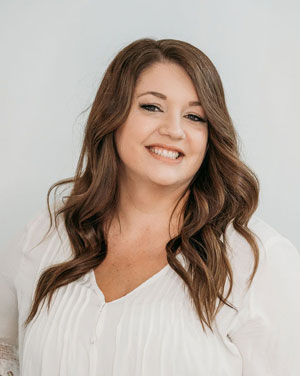 There is nothing I love more than the background noise of a blow dryer, the smell of hairspray in the air, and having a great conversation with my client. I started my career in 2008 and have continued to stay up to date with the newest trends by attending hair shows and new certification classes. I love all aspects of my job but I specialize in color, hair extensions, and keratin treatments including Brazilian Blowouts and Keratherapy. Nothing makes me happier than beautiful hair and a smile on my client's face!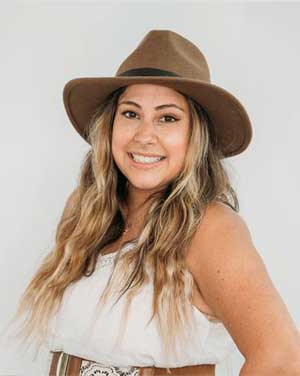 Nicholle P

I specialize in color corrections, balayage, vivids,  hair smoothing treatments,  Tape-in and  I-tip beaded hair extensions. 
When you leave my chair you'll feel ready to conquer your day with a huge smile on your face and beautiful hair!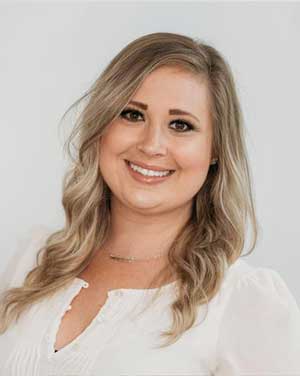 Michelle F
I have been doing hair since 2007, and I love what I do. Hair has always been a passion of mine, and nothing else makes me happier than seeing my clients leave with a smile on their face.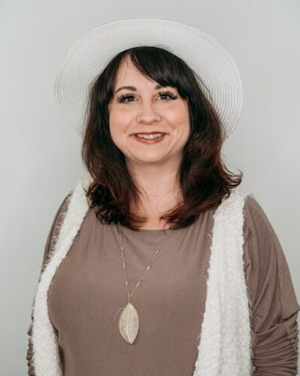 Hello I'm Sara. I have been in the beauty industry as a stylist since 2002! My goal as your stylist is not only to work with you on your hair goals to achieve the best look for you, I also use a great color line Beauty and Science imported from Italy using vegetable based dyes to keep the health of your hair. The styling products Onesta that I use as well have no artificial fragrance and are free of many allergy based ingredients.
I specialize in creating custom cut and color, highlights, natural blends and foilyage. I offer many more services as well.
I am now excepting new clients feel free to reach out to me with your hair goals directly at 503-409-2147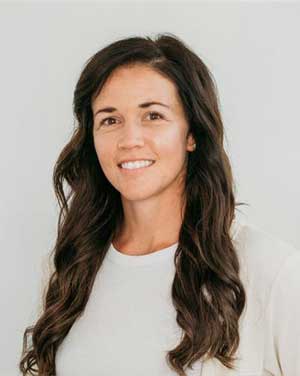 Shannon D
I have been a stylist for more than 10 years. I love creating blondes and brunettes.
Hand tied extensions have become a new passion and I am now a Certified IBE (Invisible Bead Extensions) stylist!
I am also a certified lash extension tech for over 5 years. Classic, hybrid and volume!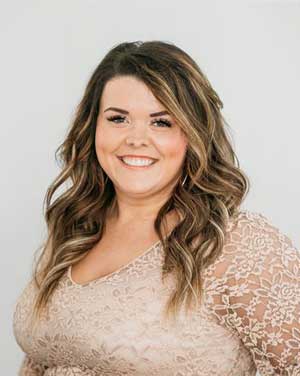 Lindsey H
I've been living my dream of being a stylist for the last 8 years. For me, it's more than just styling, coloring, or cutting it's a passion! It's something I strive for excellence in every day!
If you do not see an appointment time you're wanting please contact me directly at 971-283-1809.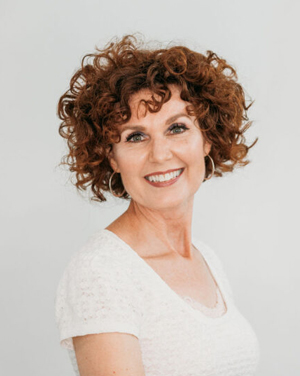 SherriAnn V
I have been pampering facial and hair clients since 2014 and loving every day of it!
I am a Redken Specialist in color and artistry. Also, a Certified Curly Girl specialist. I love helping my clients find their outer beauty to match their inner beauty.
My facials are not your average facial. While using organic seaweed based products, my massage techniques will leave you feeling relaxed and better in body, soul and spirit. Your facial treatment is customized for your skin type. Come relax with me!!
You can also book your facial and full body waxing appointments with me as well as lashes. I do classic and hybrid lash extensions.
I am accepting new clients!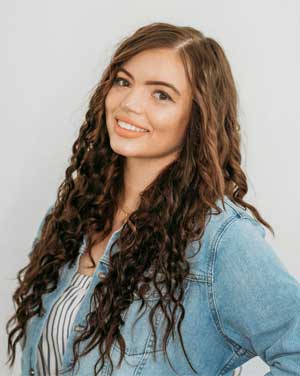 I believe hair should be a reflection of your personality.
My goal is to leave you feeling more beautiful with your hair and more confident than ever before!
I specialize in color, blonding services, vivid colors, and dry cuts.

Now accepting new clients.
Call 503-577-8502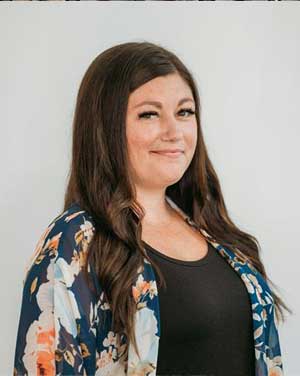 Lindsay M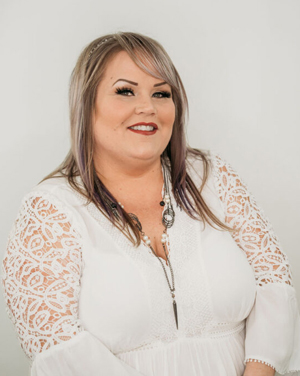 Sheila O.
 I've been a hair designer for 23 years and continue to love every moment. I started my career in Southern California and recently moved to Salem where I've continued in the hair industry. I consider hair design to be a craft and the style is my art. I want you to feel comfortable and leave with confidence in my work when I'm finished.
My specialties range from soft and natural color, highlights, to vivid hair colors in addition to layering both long and short hair. I also specialize in clipper cuts, classic to tapered, all the way to zero fades.  call or text (503) 580-7527
Our New Salon
 We look forward to seeing you at Studio M Beauty Co., formerly Studio M Hair Design & EM Salon Spa!
Address
Parking
On-street parking is available one block South of the Best Little Roadhouse.
Assistance
Call 503-364-3841 and leave a message.
We will call you back as soon as possible.